Expression of interest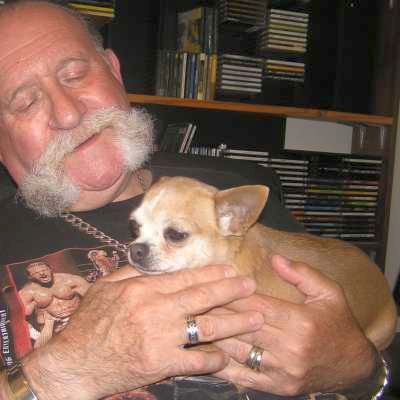 Use this page to express your interest in one of the Chihuahua Rescue Victoria dogs. To see what dogs we have available, please visit the Available Now page.
Please fill out the form below and press the button labelled "Send expression of interest" at the bottom. Required fields are marked with: * required. We always allow the dog to "choose" you.
All information provided here is treated with strict confidence. We do not keep mailing lists and you will never be sent spam or advertising or surveys or any other form of marketing material by us.
Below is a sponsored message.