Support Chihuahua Rescue Victoria with a T-shirt or Hoodie!
Tuesday, 23rd of June 2020
Check out our Chihuahua Rescue Victoria clothing line of T-shirts, hoodies and dog blankets from Graphic Tees Australia! Be sure to check the sizing charts to make sure you get a good fit.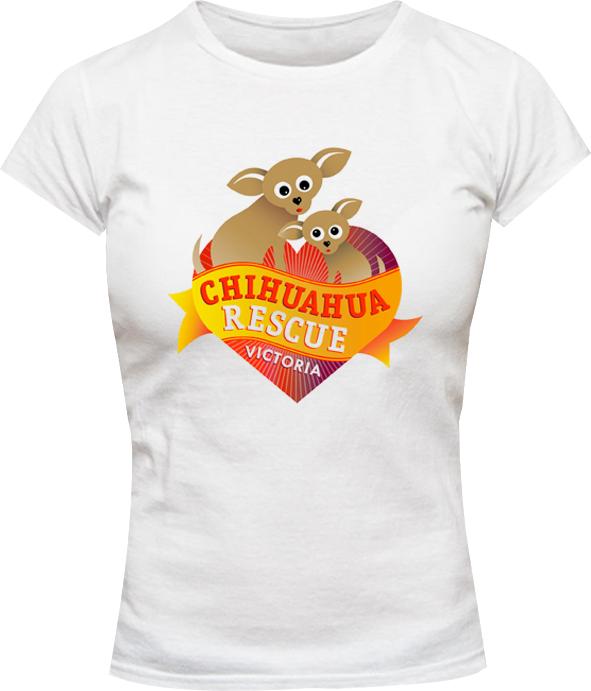 Support Chihuahua Rescue Victoria by purchasing a great T-shirt or hoodie from an Australian Company — Graphic Tees Australia — in Tasmania. They have a fantastic range of sizes, colours and designs. Every product you buy helps support Chihuahua Rescue Victoria.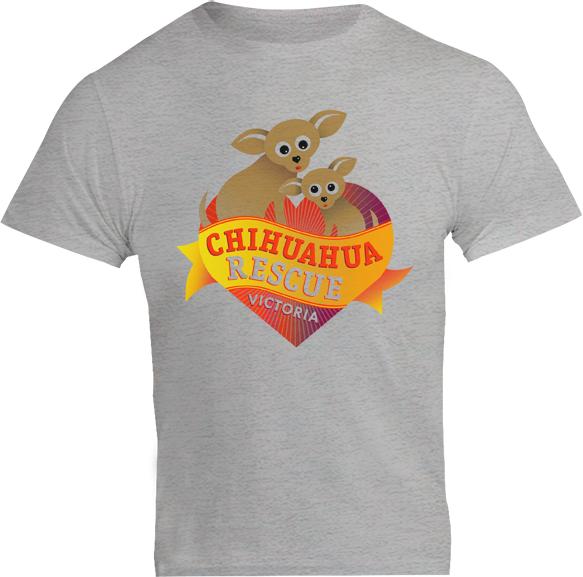 If you purchase something from the Chihuahua Rescue Victoria clothing line of T-shirts and hoodies, 20% of the proceeds goes to supporting us and you get free shipping!.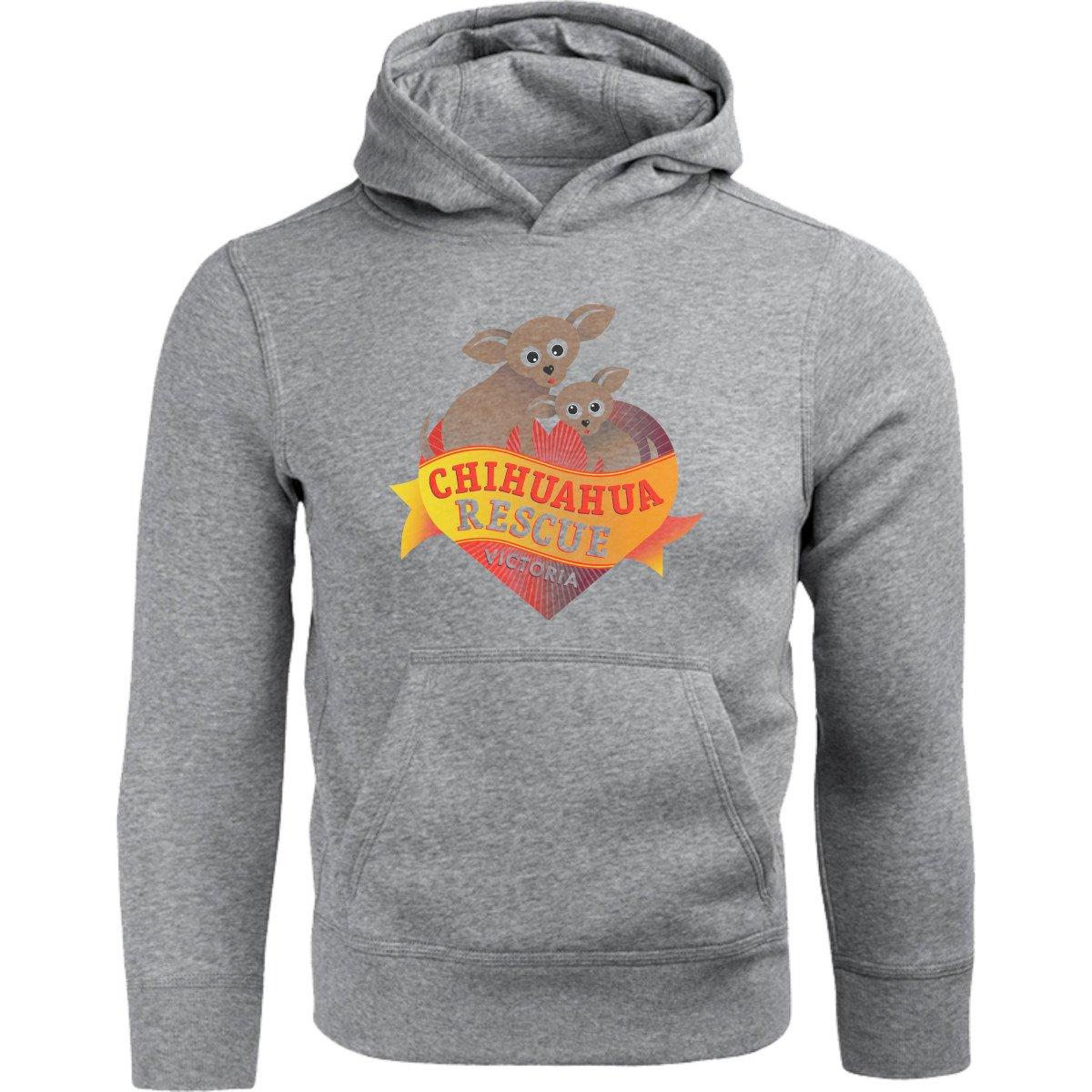 Alternatively, visit Graphic Tees Australia and choose any product or look at their Chihuahua T-shirts and hoodies and when you check out, make sure you use the discount code chihuahuarescuevictoria so they know you are supporting us — 10% of the proceeds goes to us. Using the code chihuahuarescuevictoria also gives you free shipping!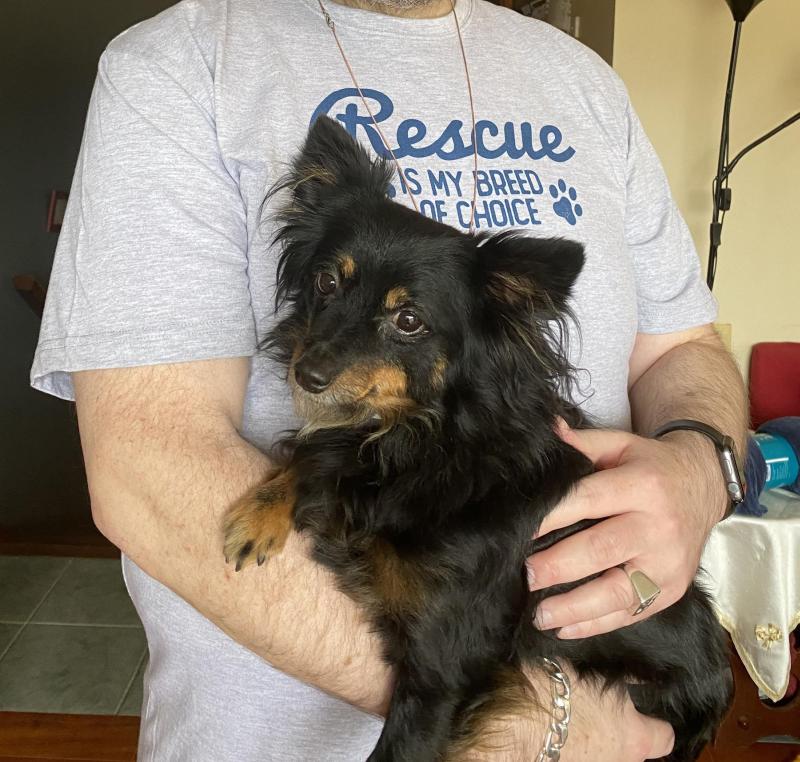 Polar Fleece Blankets
Saturday, 11th of July 2020
NEW - Polar Fleece Blanket with the Chihuahua Rescue Victoria logo. Comes in three colours. Size: 114.3 cm X 152.4 cm.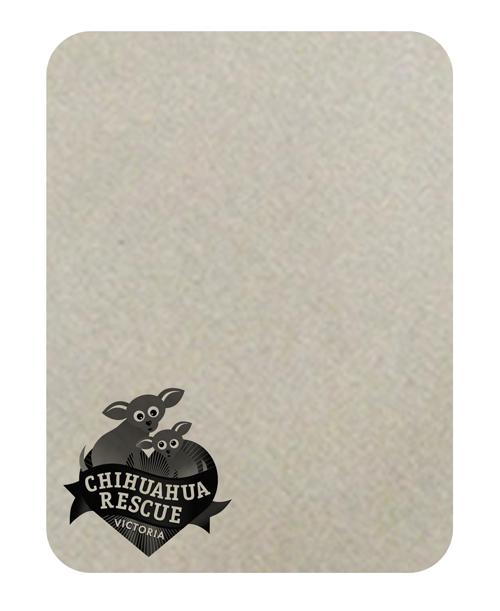 Sizing charts
Make sure you choose a product that fits! Each page on their site contains a link to a sizing chart, but for your reference we have gathered them all here.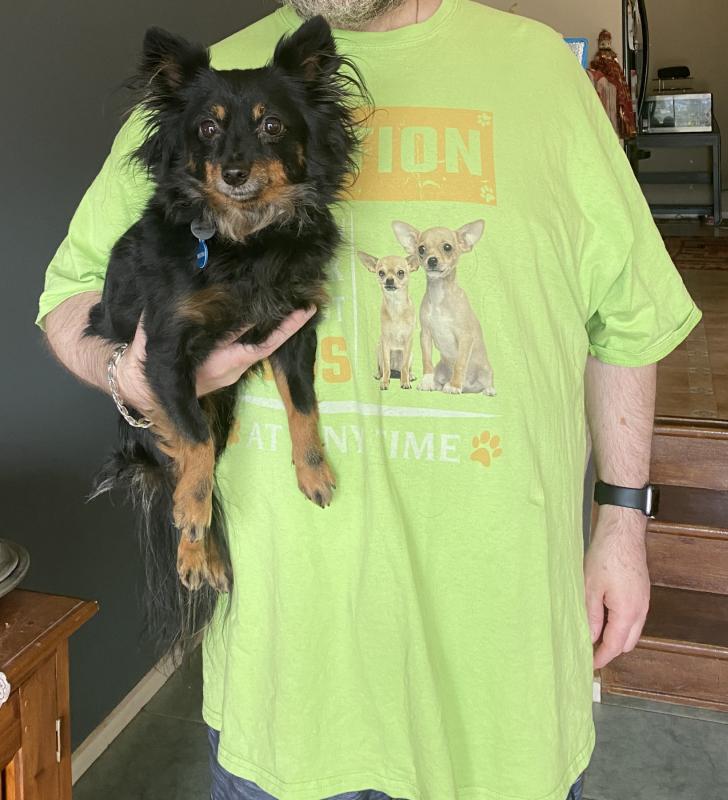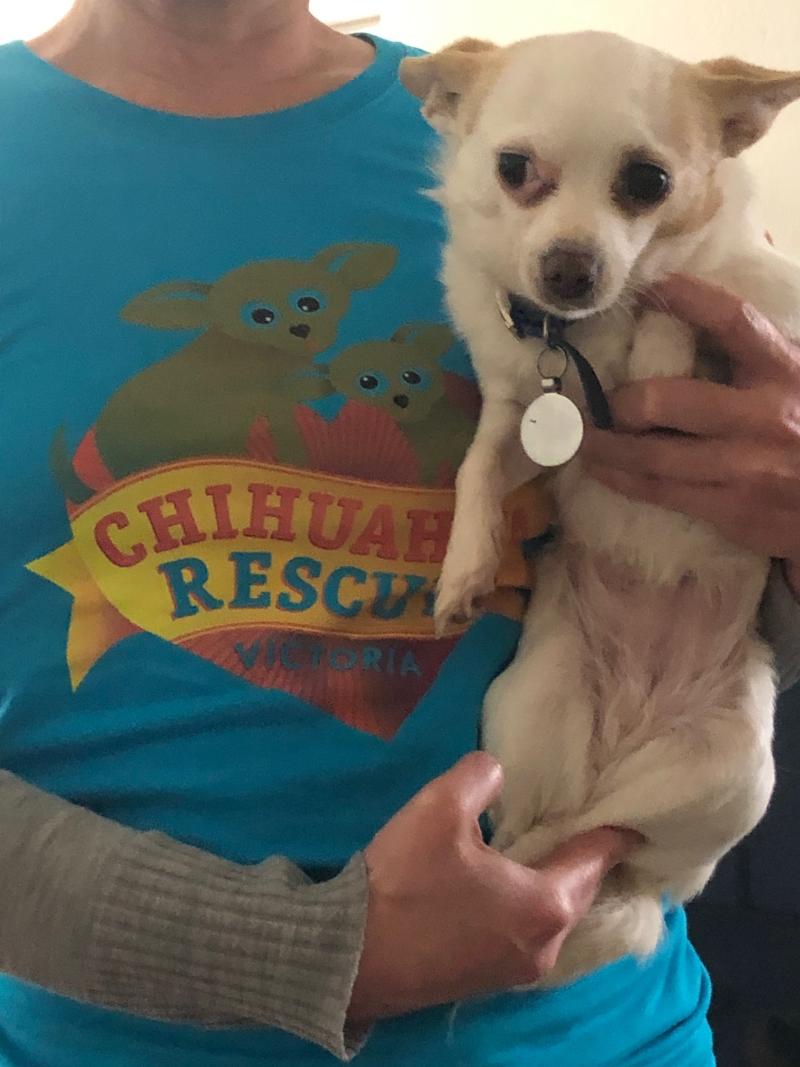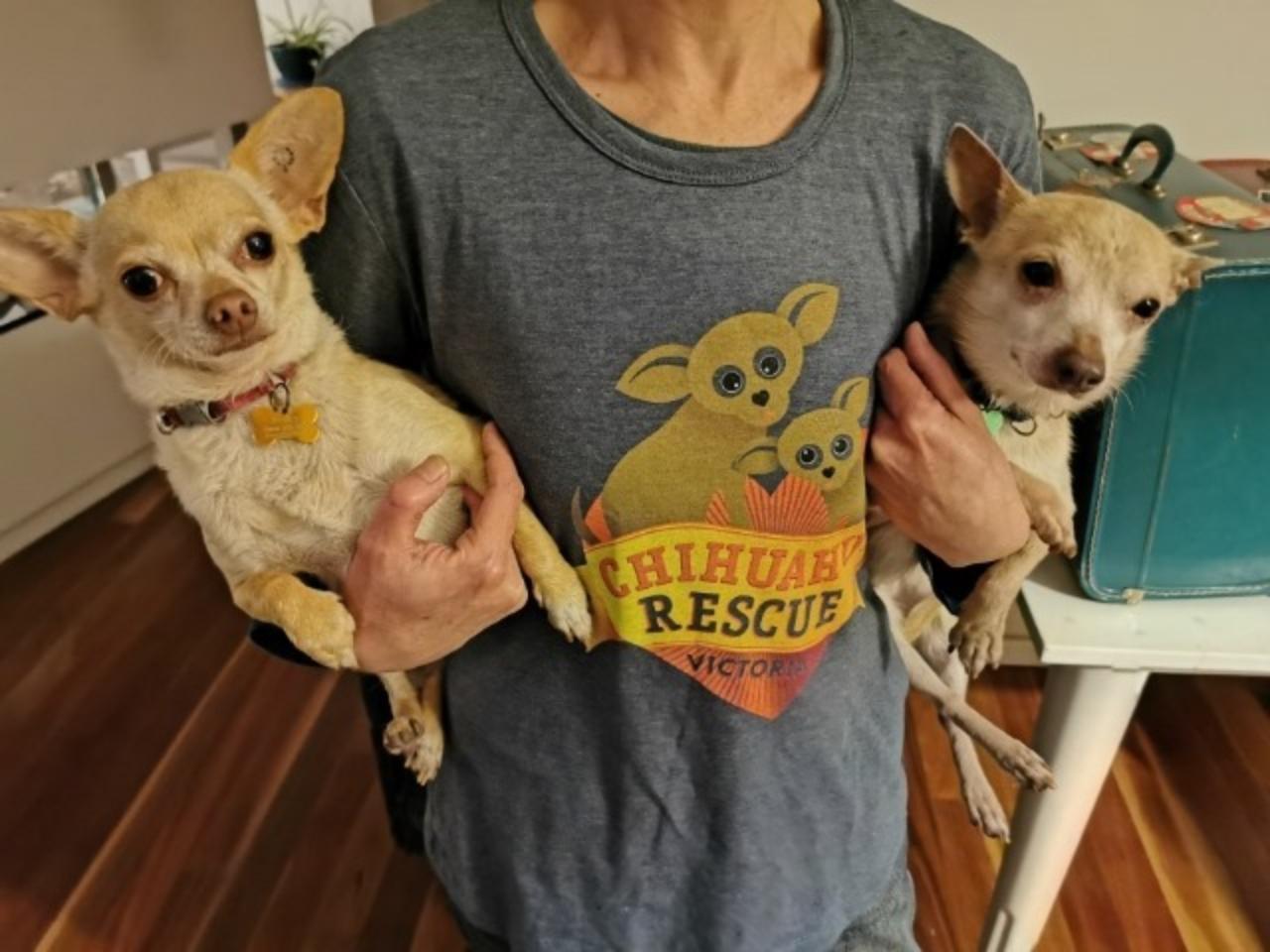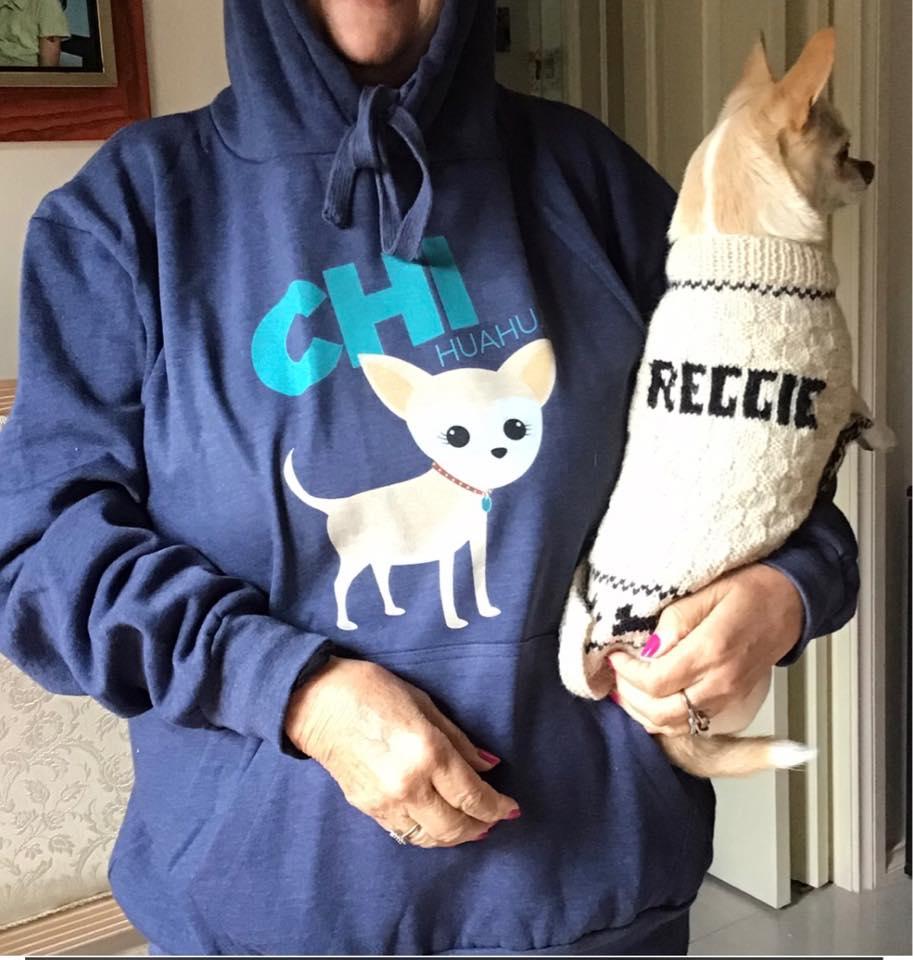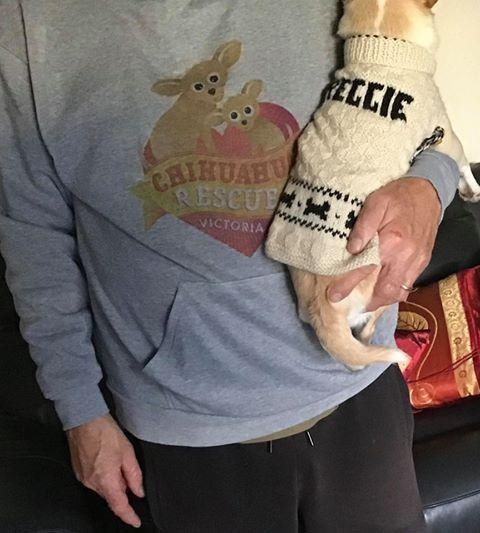 Show us ya T-shirt and Chihuahua!
Here is our collection of Chihuahuas and Chihuahua T-shirts (or hoodies)! Send us your own — no faces, just the T-shirt and a Chihuahua! Send yours to t-shirts@chihuahuarescuevictoria.org. Be sure to tell us the Chihuahua's name of course!
What do you think of our T-shirts and hoodies? Let us know on this Facebook post!
Chihuahua Rescue Victoria is a non-profit organisation. The advertisement below supports us directly but was not created by us and is in no way endorsed by us. It is presented here by Google Ad Services.